Free Resources for UK Landlords
At Abode, we've worked with hundreds of landlords over the years at every stage of their careers. We know that being a landlord isn't easy, so we've pulled together a library of free resources, tools and guides to help you.
These resources cover off everything from finding a property and preparing to let it through to collecting rent and finding good contractors for regular maintenance and repair.
Buying Your First Property to Let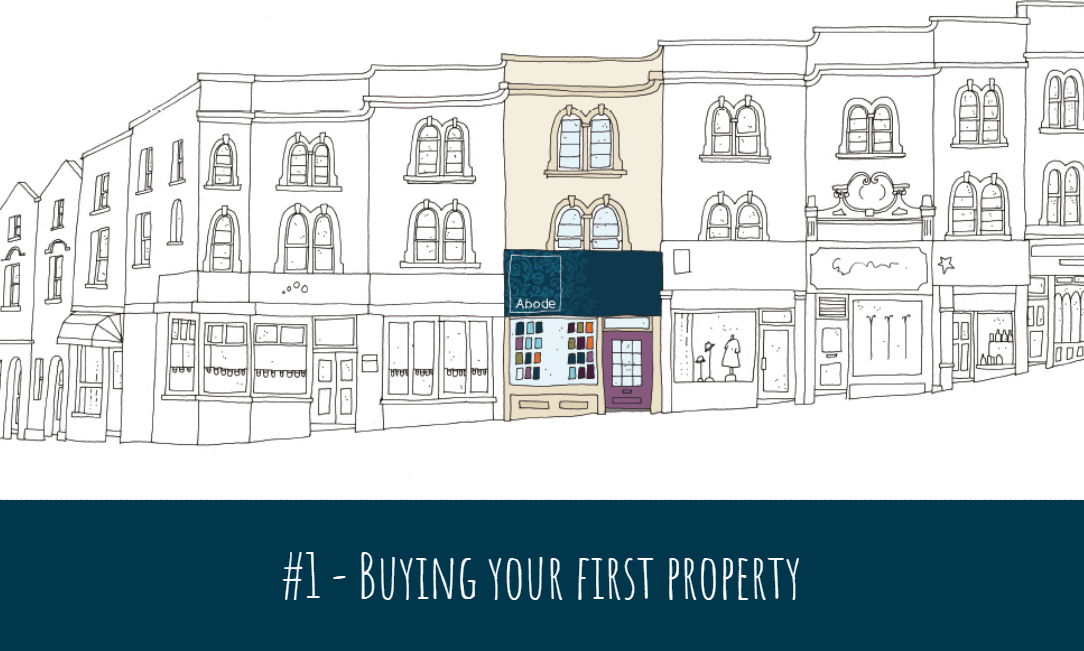 Researching Your Area
Before committing to buying a property to rent out, you should first do some research on your area. There are a number of free tools you can use to this:
Research transport links and accessibility around the property.
Take a walk round and get a feel for the local area.
If you're buying in an urbanised area, is their green space or parks nearby?
Talk to letting agencies and property management companies in the local area, we're always happy to have an honest and open discussion about property choice – contact us here.
---
Deciding On a Property
Once you've decided on the area you wish to buy in, you should begin looking for properties. Here are a number of tools and guides to help you decide what property is best for your ideal type of tenant:
When choosing a property, you may notice that there are several improvements you can put in place to improve it's rental value; remember to budget for this too!
---
Calculating Your Expected Rental Income
Once you've shortlisted a number of properties, you should calculate their rental yield to ensure they will be profitable enough to cover mortgage payments.
Use the tool below to compare house prices, sale prices and rental rates for different types of property in your desired area, this will give you an idea of how much rent you can expect to charge.
---
Buy To Let Mortgage Calculator
When it's time to apply for a mortgage, be sure to shop around for the best deal. Here are a range of price comparison websites and handy calculators for a smooth application:
---
Stamp Duty Calculator
2015's Autumn Statement saw the introduction of a 3% additional rate of Stamp Duty Land Tax (SDLT) for the purchase additional properties including buy to let properties, this is an excess cost that should be considered before purchasing a property.
The amount of stamp duty you pay is based on the price of your property and is applicable when a property costs over £125,000. Use the calculator below to get an estimate of how much stamp duty tax you will need to pay on the purchase of your buy to let property.