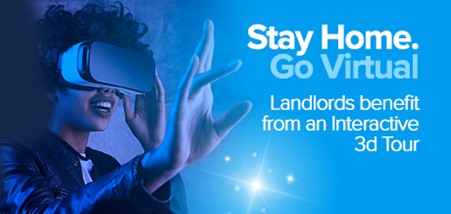 Virtual Viewings At Abode
As part of our commitment to providing the best possible service to landlords and tenants, we are delighted to now offer virtual viewings on select properties.
We are one of the first letting agents in Bristol to offer this immersive way to view properties without being there physically; properties can be viewed on a computer, mobile phone, tablet or even with a virtual reality headset.
These 3D virtual tours allow prospective tenants to explore a property and get a real understanding of the size and layout which cannot always be gauged through traditional 2D photography or video.
Whilst viewings are currently allowed under latest Government lockdown restrictions, enabling renters to view properties without needing to be there physically reduces unnecessary travel and promotes safety for those that are at a higher risk.
Take a look at one of our latest properties below to explore all the features of the virtual viewing and please contact us if you have any questions.
How Does It Work?
The software uses a camera to create a 3D model of the property, measuring the depth and distance of each room to generate an accurate representation.
This enables viewers to 'walk through' the property with a 360 view, exploring the various rooms of the home as if they were there.
Prospective tenants will also be able to see a dollhouse view of the property, a floorplan and utilise a native measurement tool allowing them to measure distances within the property.
The virtual viewings are created with a specialist camera which captures the property in its entirety – we have trained several members of staff to be able to use this equipment.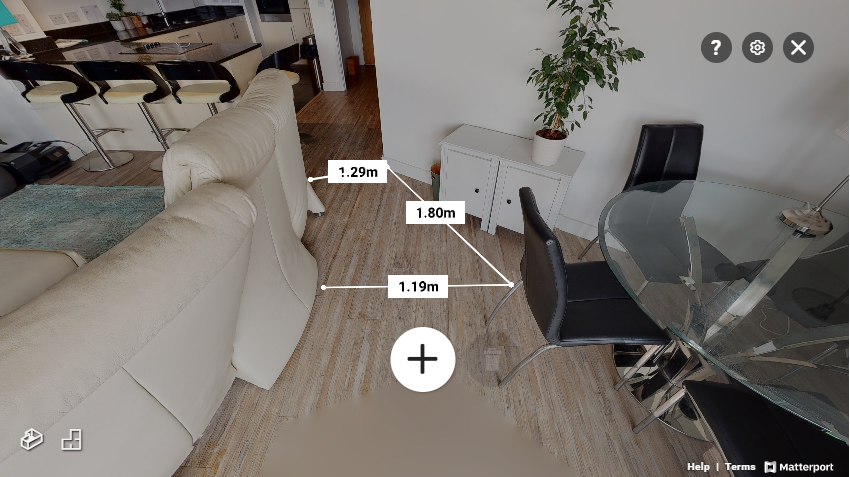 Safety for Tenants, Effective Marketing for Landlords
Virtual viewings are now available on select properties, please get in touch if you would like to see our full selection.
As well as offering safety and flexibility for tenants, the technology also has benefits for landlords – making their properties stand out to prospective renters and improving visibility online.
To find out more about our virtual viewings or our buy to let management service for landlords, give us a call on 0117 973 8866 or fill out a contact form and we will get back to you.