tips for choosing your perfect rental
You've saved up enough funds and are ready to start looking for your perfect rental property.
Whilst it is certainly an exciting time, it's important to stay switched on throughout the process of choosing a new rental property to ensure that you aren't left ending your tenancy prematurely.
Follow our guide to discover a few important things you may not have considered when choosing your next rental property.
Can You Afford More Than Just The Rent?
The price you see on letting agency sites like ours will often only include the monthly base price of renting the home. For this reason, it's important to ensure that you can afford more than the listed rental price when choosing your property. Other costs that are often forgotten when renting include:
Tenancy deposit – landlords and letting agencies will often require an upfront deposit before your moving date – you will receive your deposit back at the end of your tenancy dependant on the condition of the property.
Agency Fees – You will need to consider the fees paid to letting agencies to cover costs for viewing, credit checks, references and other admin work.
Moving Costs – People often forget that moving your belongings isn't cheap! Remember to budget for any costs such as van hire or a removal firm.
Furnishings – If you are moving into an unfurnished property, you will need to budget for essentials such as bedding, blinds and other finishings.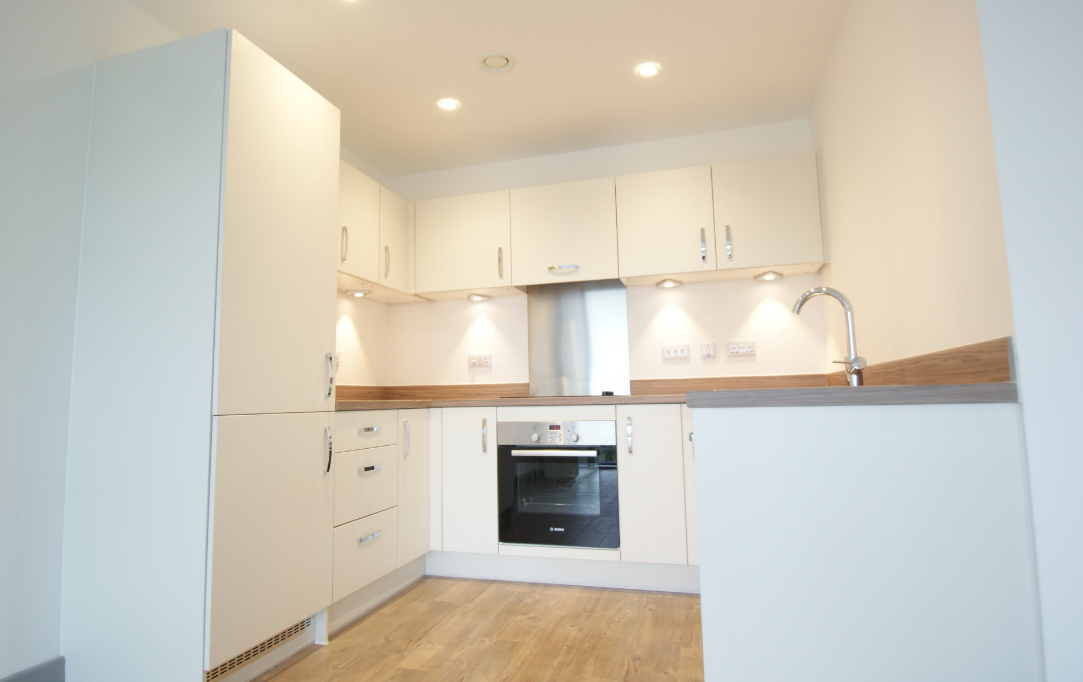 Furnished apartment
Council Tax – If you are a working person, you will have to pay council tax (full time students are exempt from council tax). The rate of council tax depends on your local council and band of property you are renting; we will always explain what rates of council tax you will have to pay when you rent a property through us.
Bills – Some rental properties do not have bills factored within the monthly rent, this will often be highlighted within the listing.

Abode Tip! – Always have some savings tucked away. You never know what costs might creep up on you. Shared ownership can be difficult should someone want to move out, landlords and letting agencies are generally understanding and will want to help you find a new housemate so be honest and open if you run into this problem.
Is The Location Right For You?
When you fall in love with a property, it can be easy to ignore the convenience of the location – something that will play a huge role once you move in.
Consider the following when assessing the location of the rental property:
Does the lifestyle and culture of the location suit you?
Are essential amenities such as dentists, opticians, schools and hospitals readily available and easily accessible?
Will the traffic in the area add hours onto your daily commute?
What are the public transport links like in the area?
Do you get phone reception in the area? It seems trivial, but we bet you couldn't live without it!
It's important to consider all of these things when choosing your rental property as moving is an expensive process!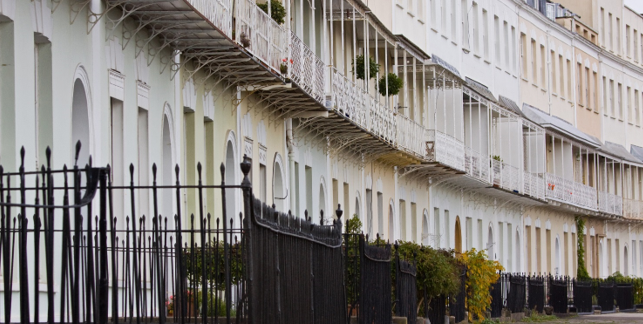 What's Your Credit Score Like?
Most landlords will run a credit check on prospective tenants to see if they have had any difficulty in keeping up with repayments in the past. It pays to be open if you have a bad credit rating to avoid paying viewing and agency fees just to be declined because of it.
If you have a bad credit rating, you may be required to provide a larger deposit or find a guarantor with a good credit rating to pay rent on your behalf if you fail to do so. If you are a younger renter, you may not have built up a credit score yet, which could leave you being declined. You can find out how to check and improve your credit score here.
Some landlords may also ask to see documents such as employment contracts and recent payslips, these will be used to prove that you are in the financial position to keep up with your rent.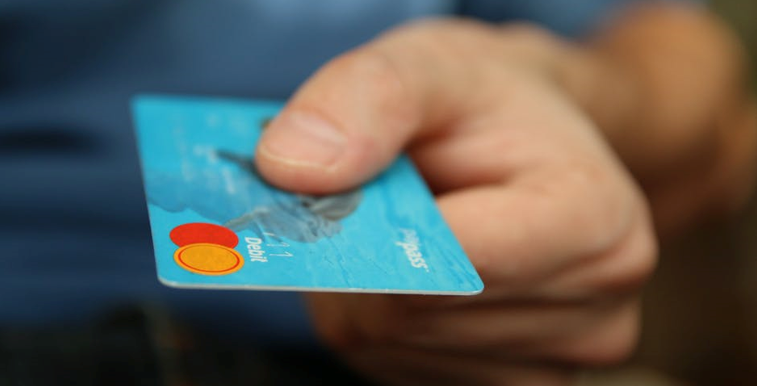 Can Felix Come To?
One thing many renters overlook when choosing their rental is the policy on pets. Even if you don't have a pet when looking – would you consider getting a furry friend to keep you company in the future?
If a rental is listed as 'pet-friendly' it's important to check the details of this with the landlord or letting agency first, generally, pets are assessed on an individual basis at the landlord's discretion. In some cases, you may incur an extra fee to cover any extra cleaning and damages to the property.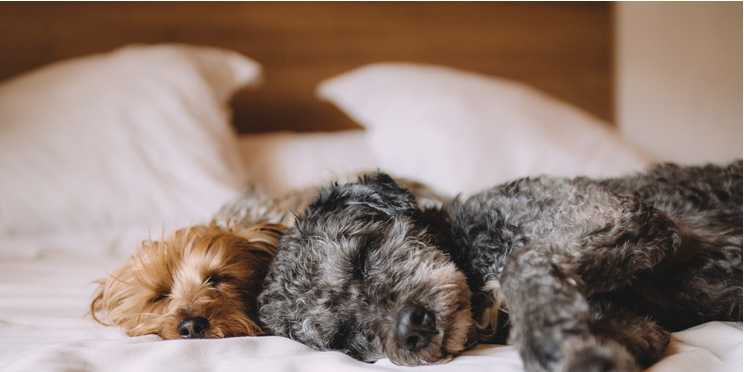 Find Your Dream Rental Property With Abode
Renting a property for the first time can be stressful, but it doesn't have to be. At Abode, we take the time to consider the needs and requirements of our tenants and guide them through every step of the way to their dream property. Why not give one of our friendly team a call on 0117 973 8866 or view the current Bristol rental properties we have available.
We also offer a range of services to landlords – from managing viewings all the way through to full management of your rental property. Visit our website to find out more about our property management service for landlords.