10 facts about clifton
Clifton is one of the most desirable areas of Bristol, with beautiful scenery architecture and lots to do. As we are based in Clifton, we thought it would be fitted to write this post. How many of these 10 things did you know about Clifton?
Princess Eugenie lived at Number 2 Royal York Crescent when she came to Bristol to study fashion. She then went on to become the Empress Eugenie of France and wife of Napoleon III. The property is now aptly named "Eugenie".

The address 13 Royal York Crescent does not actually exist. It is known as 12A in agreement with a previously superstitious owner.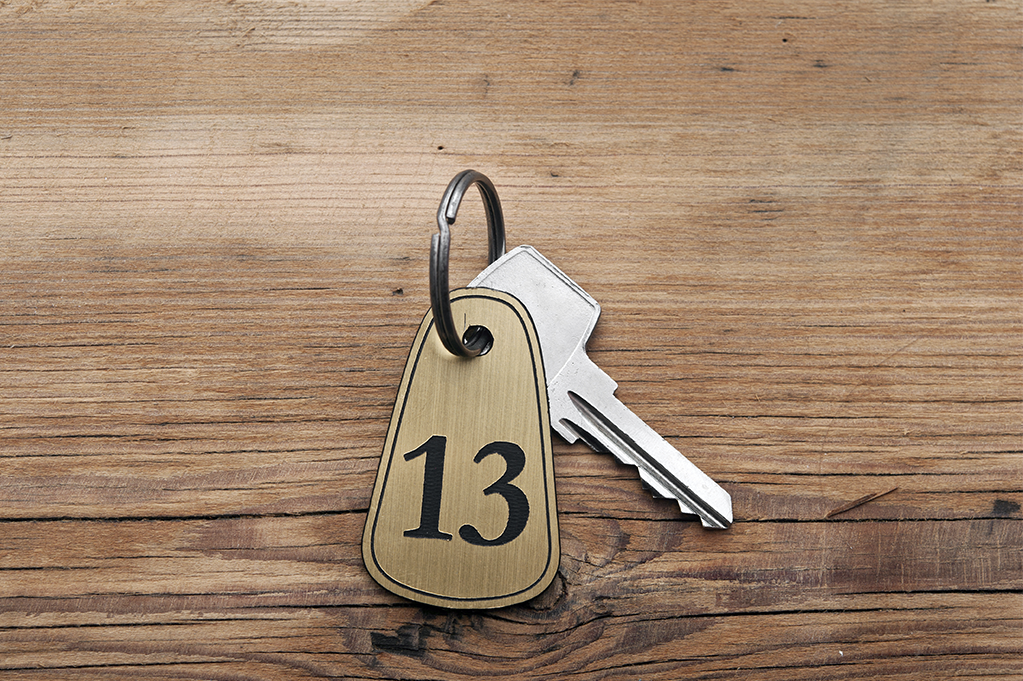 A 22 year old lady call Sarah Henley jumped off Clifton Suspension Bridge in 1885. However, her skirt acted as a parachute and actually glided her down to safety. She then went on to live until her mid-eighties!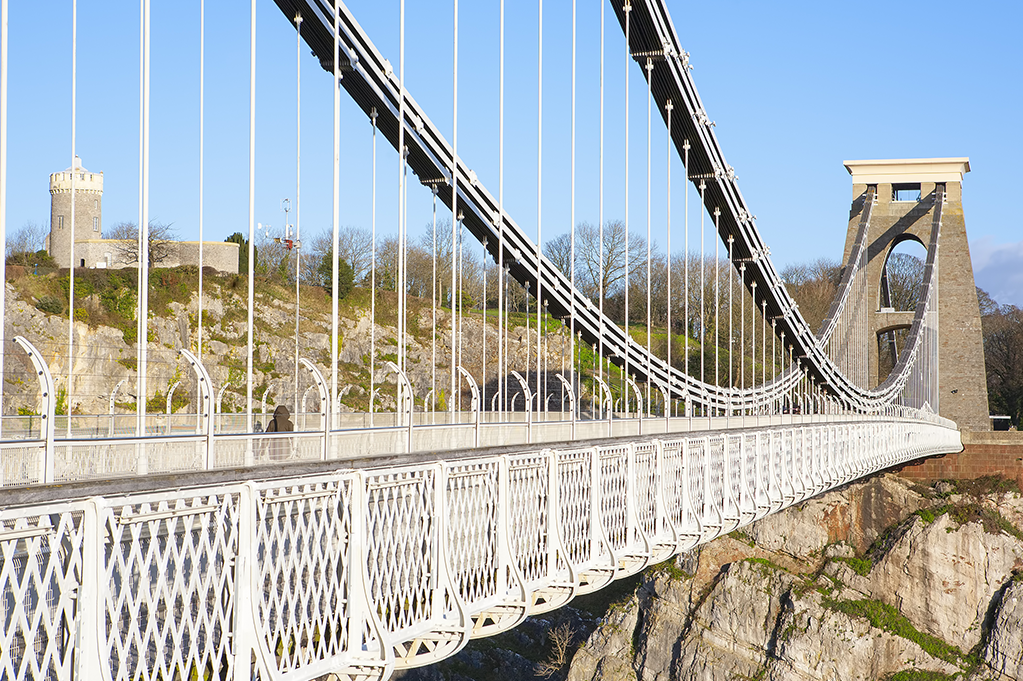 On 12th February 2014 the Suspension Bridge closed for one day. This is the first time in recorded history that the bridge has closed due to wind.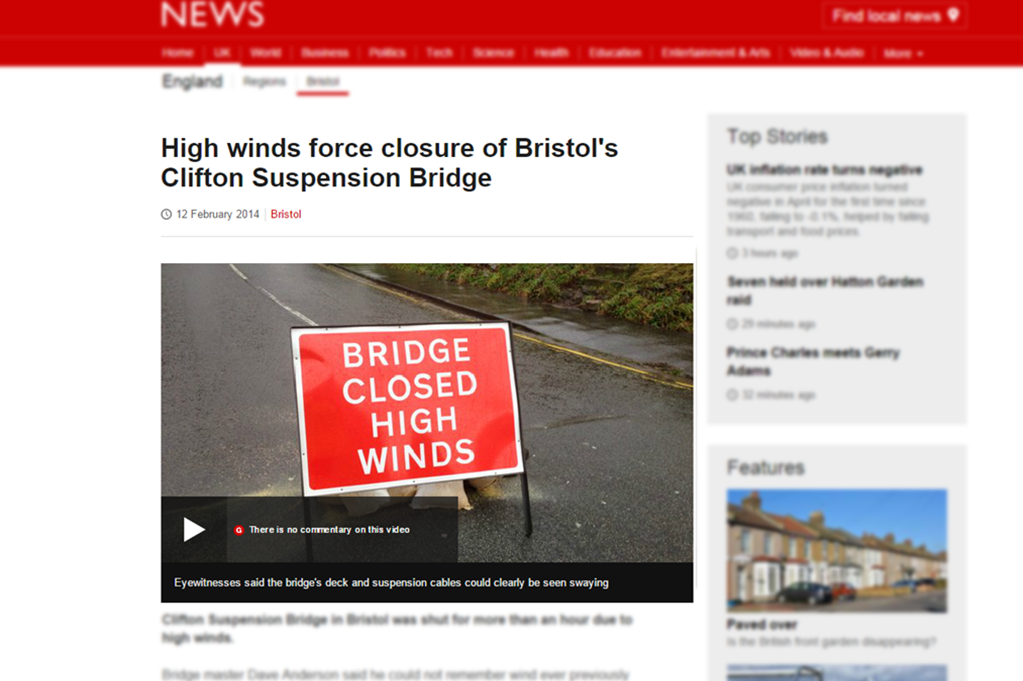 In 1829, Isambard Kingdom Brunel landed his job as Project Manager when he was 23 years old after having won a competition which was launched to see who could design the best bridge. Image source

Isambard Kingdom Brunel never saw the Clifton Suspension Bridge finished as he died before it was completed.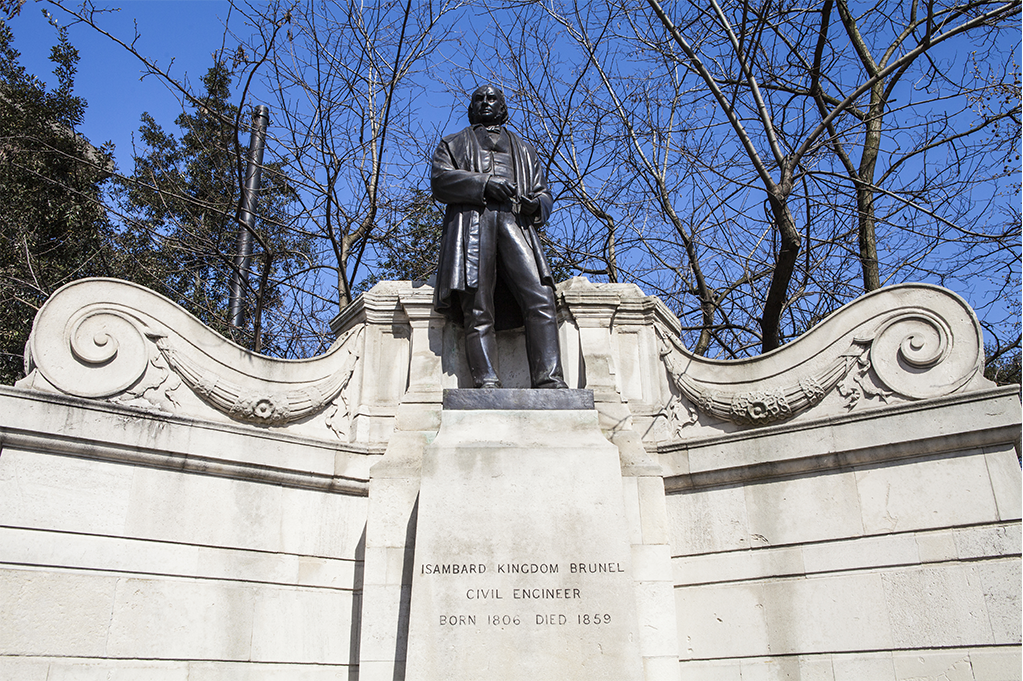 Bristol Zoo is the fifth oldest zoo in the world having been open since 1836!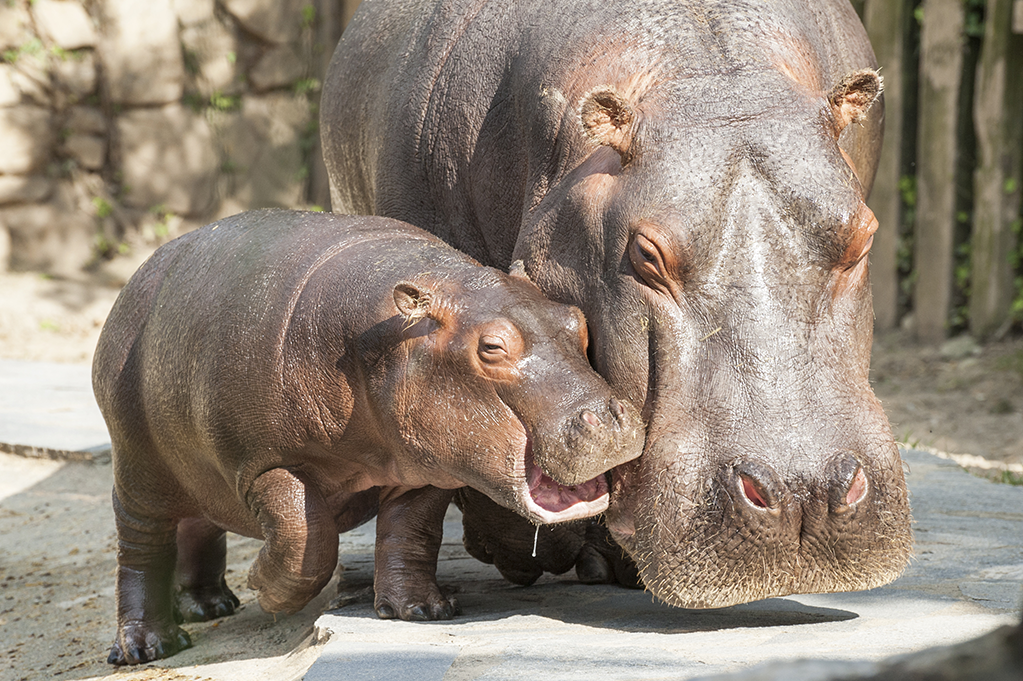 The Bristol Lido is one of the oldest fully functioning Lidos in the UK. The Bristol Lido first opened its doors in 1849.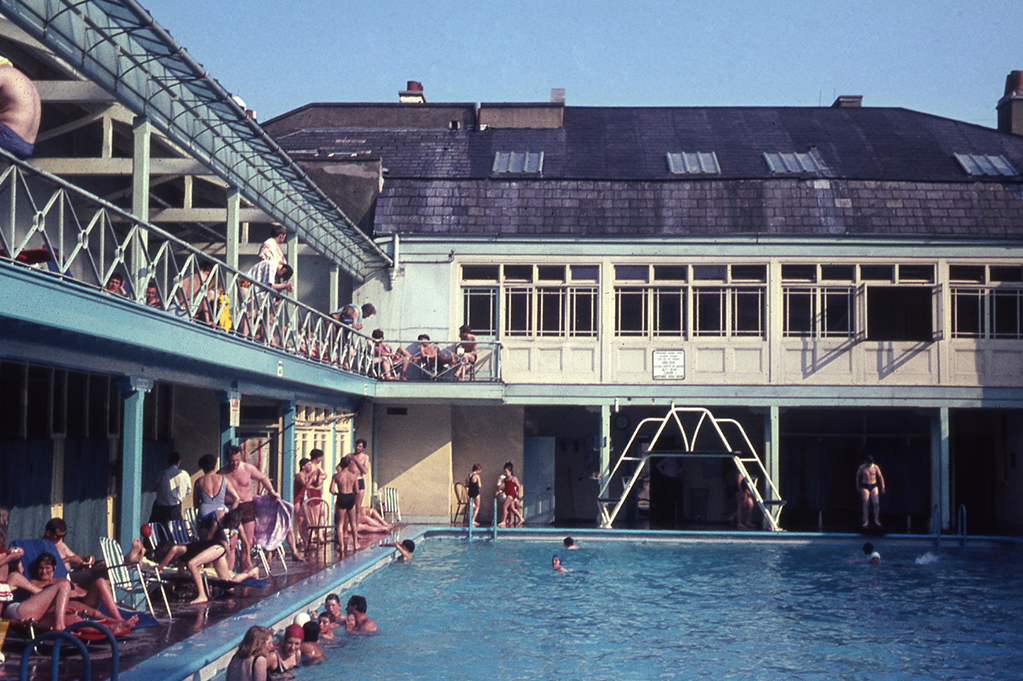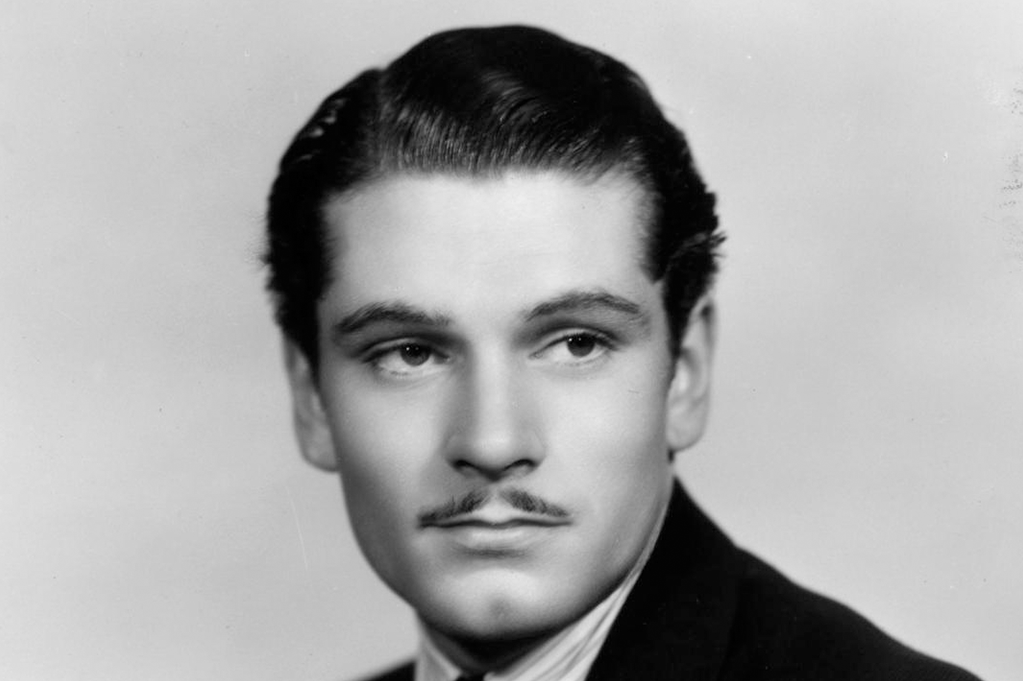 The Avon Gorge, near Clifton is one of the most important botanical sites in the UK. The gorge has 27 incredibly rare plants and is home to some specimens of tree that are not found anywhere else in the entire world. Rare breeds of bats and falcons are also frequently spotted at the gorge. The native Bristol Onion is pictured below. Image source