One of the most significant decisions a landlord will make in their career is whether or not to hire a property management company.
On one hand, managing a portfolio alone means keeping 100% of profits and retaining full control.
On the other, using a property management company means having a team of experts to assist you in the day to day running of properties, relieving time consuming duties and potential employment responsibilities.
In some circumstances, landlords may have inherited a portfolio, or simply not have the time to effectively manage and market their property – which can be a full time job in itself.
At Abode, we believe a good management company can add significant value to your investment; here are just a few of the benefits of using a property management company to manage your buy to let portfolio.
Shorter Tenancy Voids
Securing new tenants is not as easy as many expect it to be. Properties must be visible on the market and more importantly, visible to the right people.
Once a potential tenant shows interest, there are interviews, viewings, references and deposits to manage to get the tenancy started.
With a network of potential tenants and extensive knowledge in marketing properties to the right tenants, you can expect much shorter tenancy when working with a property management company. Some of the roles your property management take on to achieve this are:
Valuation of your property to ensure higher than average rental costs are not putting tenants off.
Arrangement of viewings.
Obtaining initial deposit and rent.
Setting up standing orders.
Professional marketing of your property.
At Abode, we know that every day your property is empty is a day it is not profitable, that's why we aim to keep the void between tenancies to a maximum of 8 days including a 5 day period for any work which may be required.
Better Tenants
Getting tenants is great, getting good tenants is even better. Having an unhealthy relationship with your tenants can be exhausting for both parties, but proper vetting processes are expensive and time consuming.
At Abode, we understand the frustration of accepting a tenant, only for them to pay their bills late, damage your property, upset their neighbours or even refuse to leave the property. That's why we're committed to finding only the best and most suitable tenants for you. Our vetting process includes:
Initial phone call interview during enquiry stage.
Formal non-intrusive interview at the viewings stage.
Thorough referencing including credit checks, employer checks and conversations with any previous landlords.
Happier Tenants
Busy landlords may struggle to find the time to ensure 100% tenant satisfaction, particularly if renting out their property is a secondary source of income and they have a full-time job to focus on.
Property management companies such as ourselves have a number of measures in place to ensure satisfied tenants, some of the features of our fully managed service for landlords that make for happy tenants are:
Arranging prompt property maintenance.
Tenants have access to us during opening hours.
Emergency tradesman in place over Christmas breaks.
Peace of mind through ensuring the safety of the property.
Ensuring properties are up to latest legislation recommendations.
Fully protected deposit under Government approved schemes.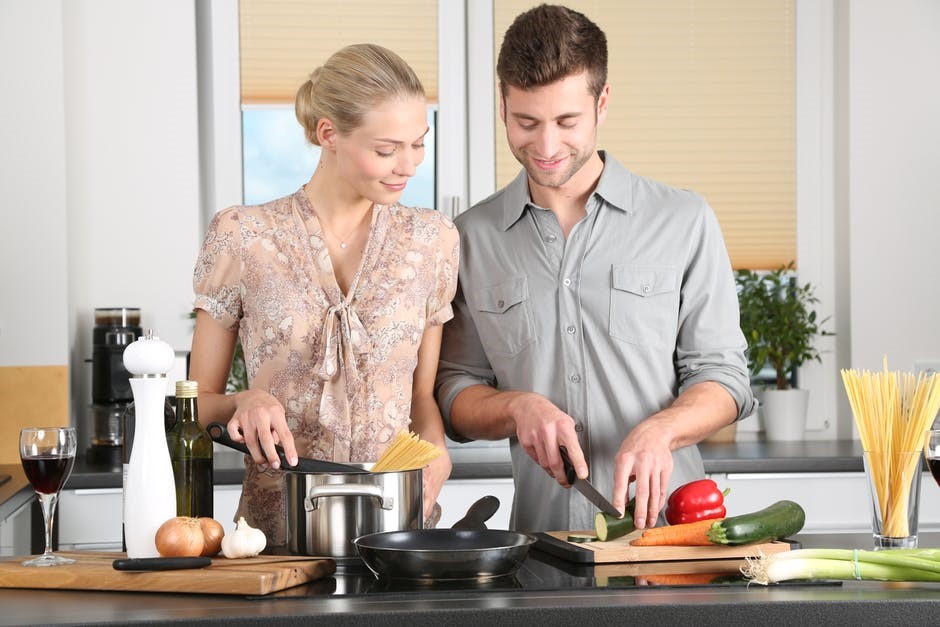 Marketing
After determining the optimal cost per month for their rental property, landlords will be faced with the challenge of marketing their property. Whilst there are hundreds of websites online to do this, the most effective ones will charge for listings.
A property management companies will often use these kinds of platforms to market property, as well as recommending your properties to tenants that contact them directly.
At Abode, we use major residential property portals such as Rightmove, Zoopla, FindaProperty, Bristol Property Live, PrimeLocation and our own website for this purpose.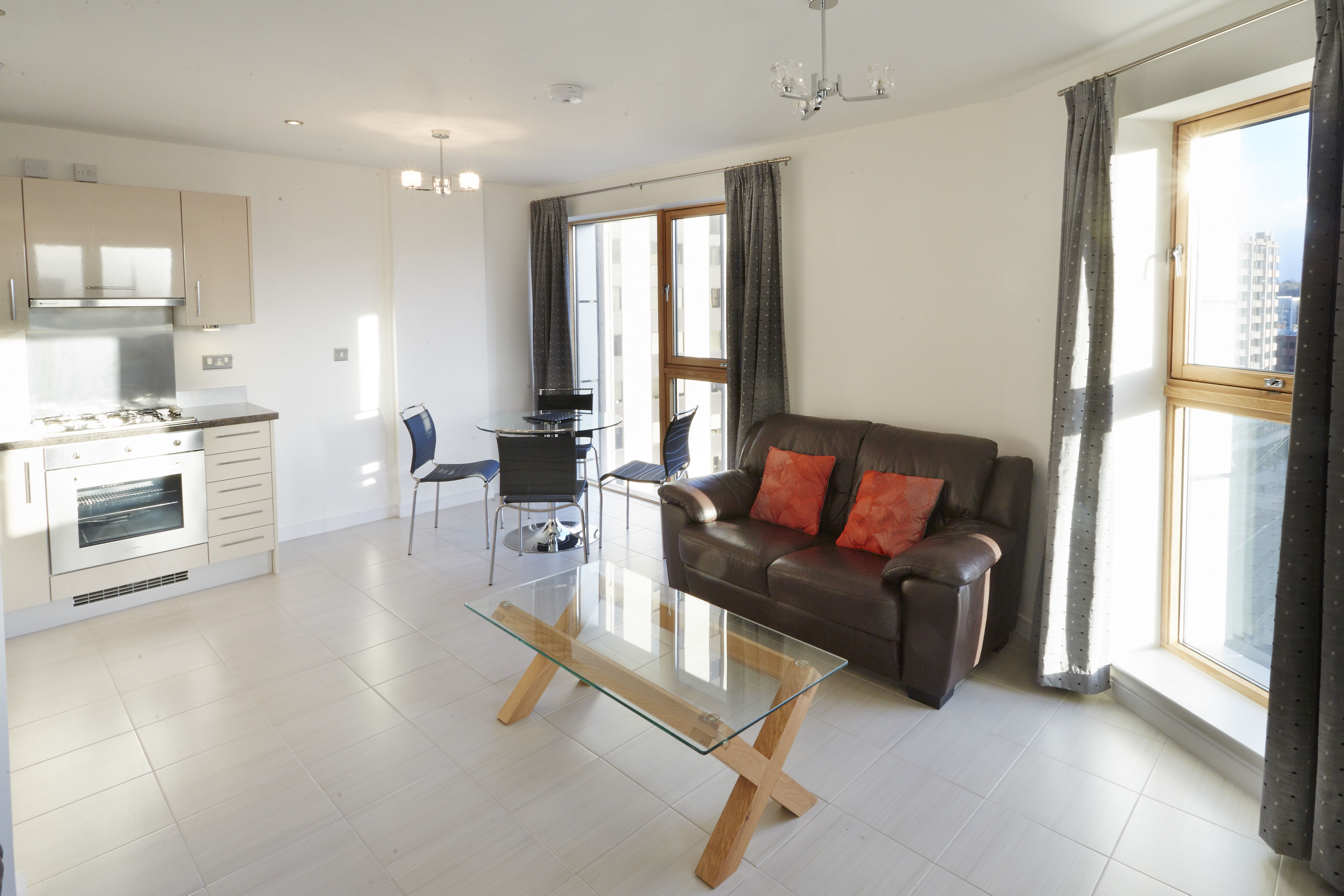 Access to Trusted Contractors
When tenants need maintenance work completed, you don't want to leave them hanging. As a landlord, you also have a number of safety obligations over the condition of the property; find out more about your responsibilities here.
Rushing to find contractors when work needs completing can result in work not being done to a satisfactory standard, tenants left at risk of injury, increased tenancy voids and failure to meet your safety responsibilities.
Property management companies have access to a range of trusted contractors to carry out work quickly and to a high standard.
At Abode, we have access to a network of contractors including electricians, cleaners, builders and consultants. As part of our fully managed service, we can arrange prompt maintenance and payment of contactor invoices.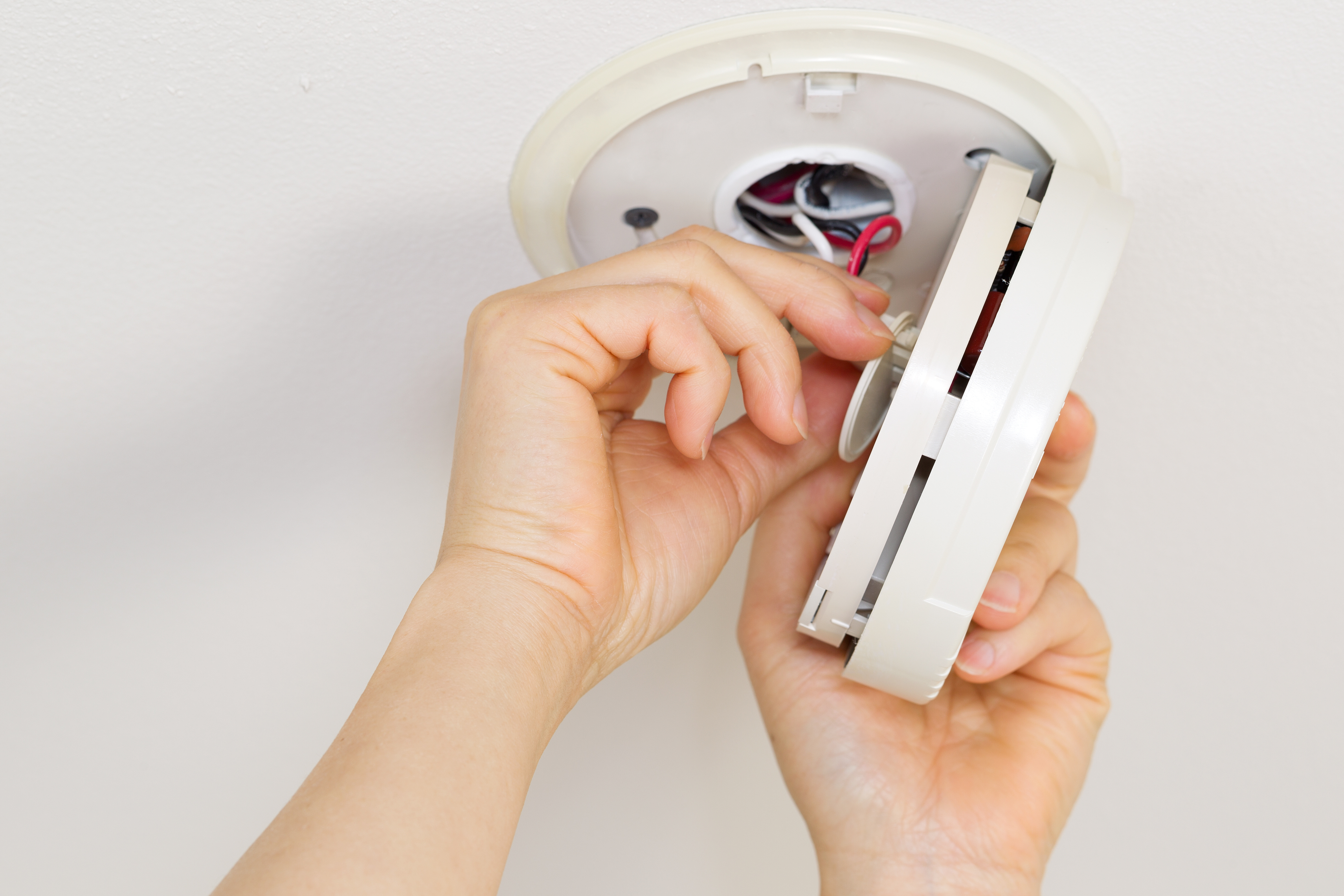 Fewer Legal Worries
Whilst still being a very profitable, the buy-to-let market has been faced with lots of new laws and legislation changes over recent years.
Failing to keeping on top of these regulations can not only result in huge fines, but can mean losing your right to access certain aspects of your business. For example, if you don't protect the tenancy correctly, you cannot issue a section 21 meaning you can't ask the tenant to leave the premises.
As experts, your property management company will be able to notify you of any upcoming changes and ensure that your portfolio is compliant.
Whatever level of service you use with us, we are here to give you expert help and advice on changes to the law. We are members of ARLA and often document upcoming changes in the law in our newsletter; you can sign up to our newsletter and contact us for free advice whether you work with us or not.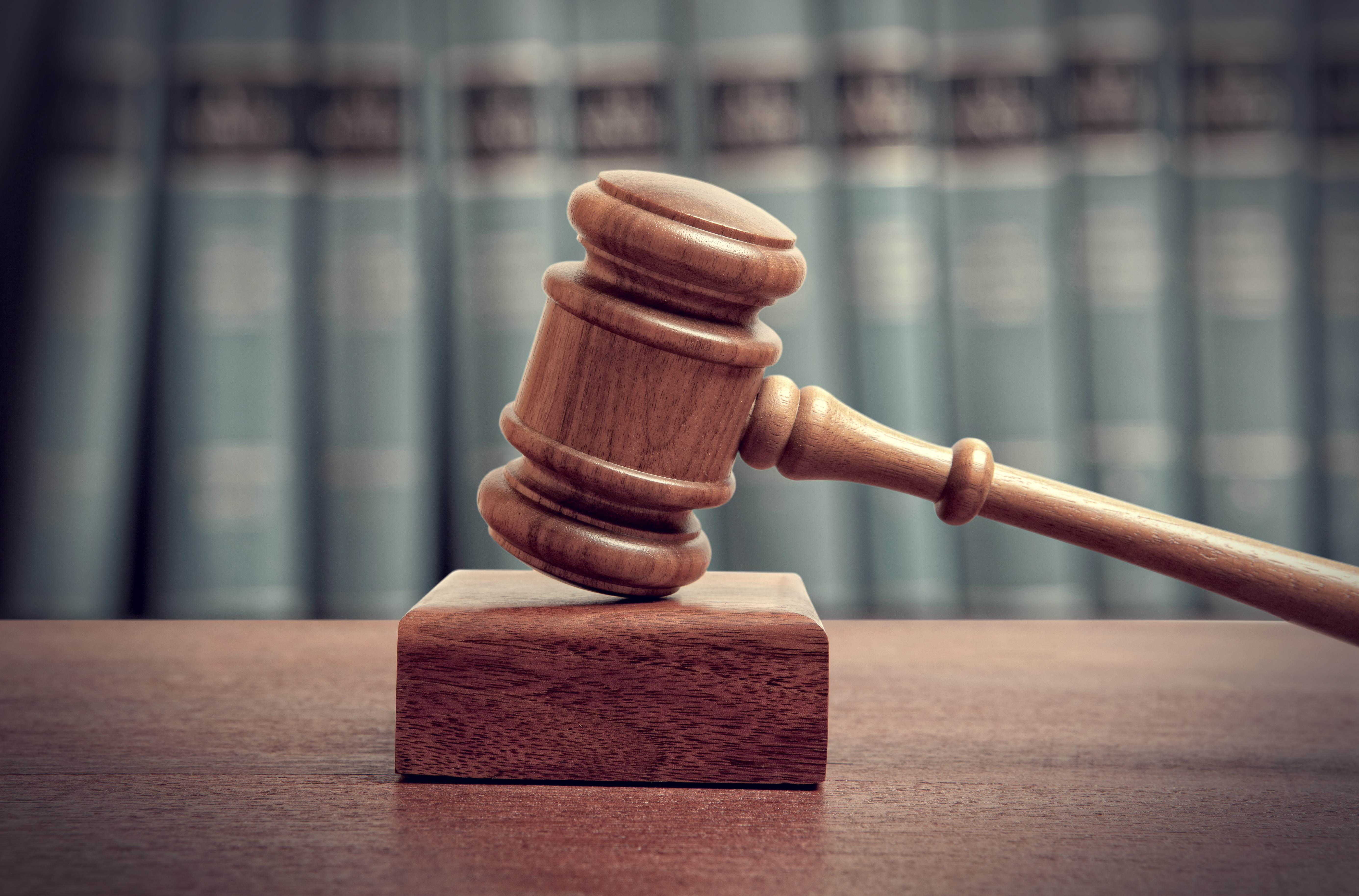 More Time To Focus On Yourself
This is perhaps the most attractive reason to use a property management company. After securing a buy-to-let property, it's nice to know that you can trust the management to another party – whilst enjoying the returns on your investment.
"Since Abode opened in 2001 I have trusted them implicitly with letting my properties. The rents are always on time and no void periods."
Chez Wardzala, Landlord
With a fully managed service covering all aspects of managing your portfolio, you're free to enjoy other aspects of your life; whether it's spending time with your family, holidaying abroad or investing time in a new business venture.
Complete Property Management Solutions for Landlords
Whether you just need a helping hand to arrange viewings or are looking for a fully managed service to take over your portfolio, we can help. With 3 levels of service for landlords designed to suit your lifestyle.
Why not give one of our experts a call today on 0117 973 8866 or email info@yourabode.co.uk for more information.