You are invited to join us at Bristol's first ever free event which is aimed at giving advice and guidance to homeowners and Landlords.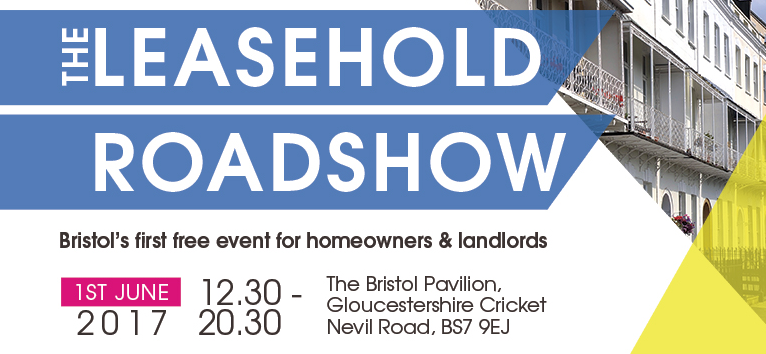 It will take place on Thursday 1st June at The Bristol Pavilion, Gloucestershire Cricket, Nevil Road, BS7 9EJ.

The free drop in event from 12.30 - 20.30, has been organised by property management company BNS to help landlords and owners who may not realise what a huge responsibility it is being a leaseholder.

There will be free talks from surveyors and solicitors, fire health and safety teams, local estate agents to painters and decorators.
Steve Harris, Mike Dixon and Ellie McMahon look forward to seeing you all there! Meet them in advance here
For more information about the roadshow and the various talks that will be given, please visit the BNS Roadshow page!