Are you looking for something different this Valentines day? Find out what alternative things Bristol has to offer that beat the traditional flowers and chocolates!
The Love Food Festival at The Paintworks
Event Date: 12 Feb 2017
http://lovefoodfestival.com/events/paintworks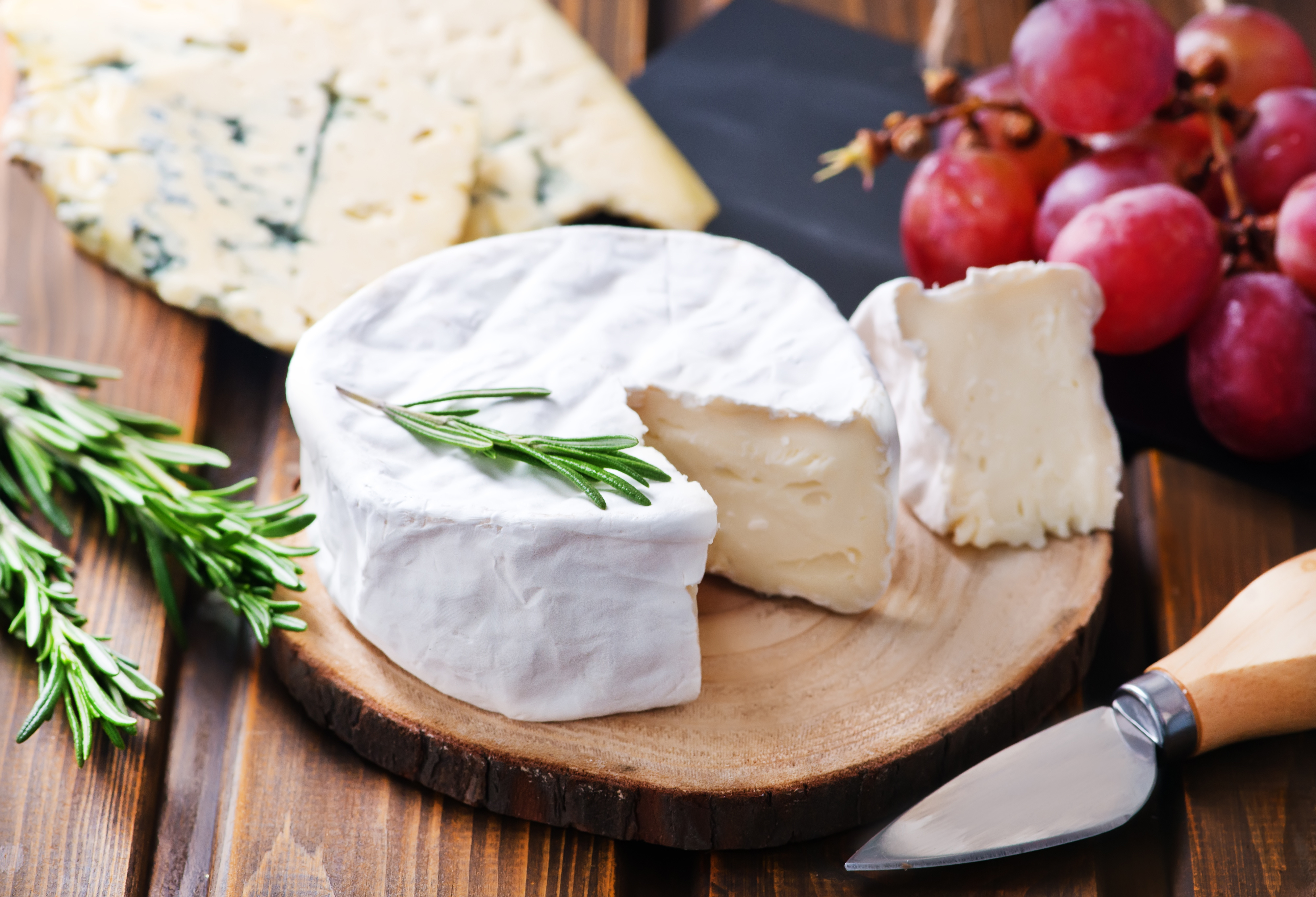 There can't be a better way to celebrate the season of love than with the love of food! Impress your loved one with an array of beautifully fresh organic food, such as cheeses, oils, breads and locally sourced meats and fish. It is also right on the doorstep for our Tenants who live in the very fashionable Paintworks development!
The Love Walk at Noah's Ark Zoo Farm
Event Date: 11 Feb 2017 - 25 Feb 2017
http://www.noahsarkzoofarm.co.uk/pages/attractions/shows-and-events/annual-events/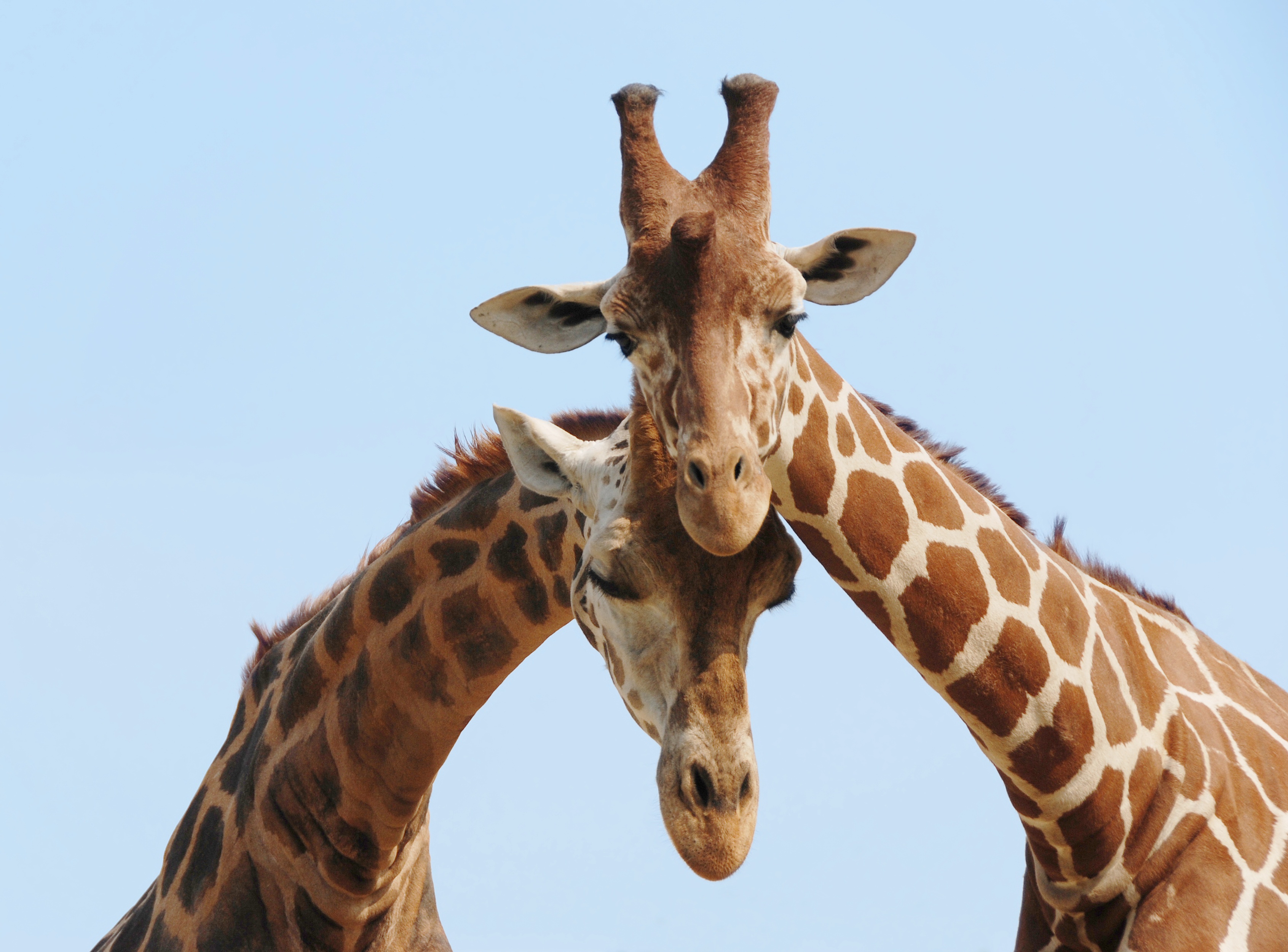 In need of something more family orientated? Then this is the perfect day out! Spend time with the animal couples at the farm and find out the answers to those all important questions such as "does Tara the snoring tapir keep Toby up at night?" and "Has Gerald the giraffe really had enough of Genevieve?"
Valentines Balloon Flight
Event Date: 12 Feb 2017 (Only four spaces left!)
http://www.bristolballoons.co.uk/products/15-valentines-flight-12-feb-2017-bristol-am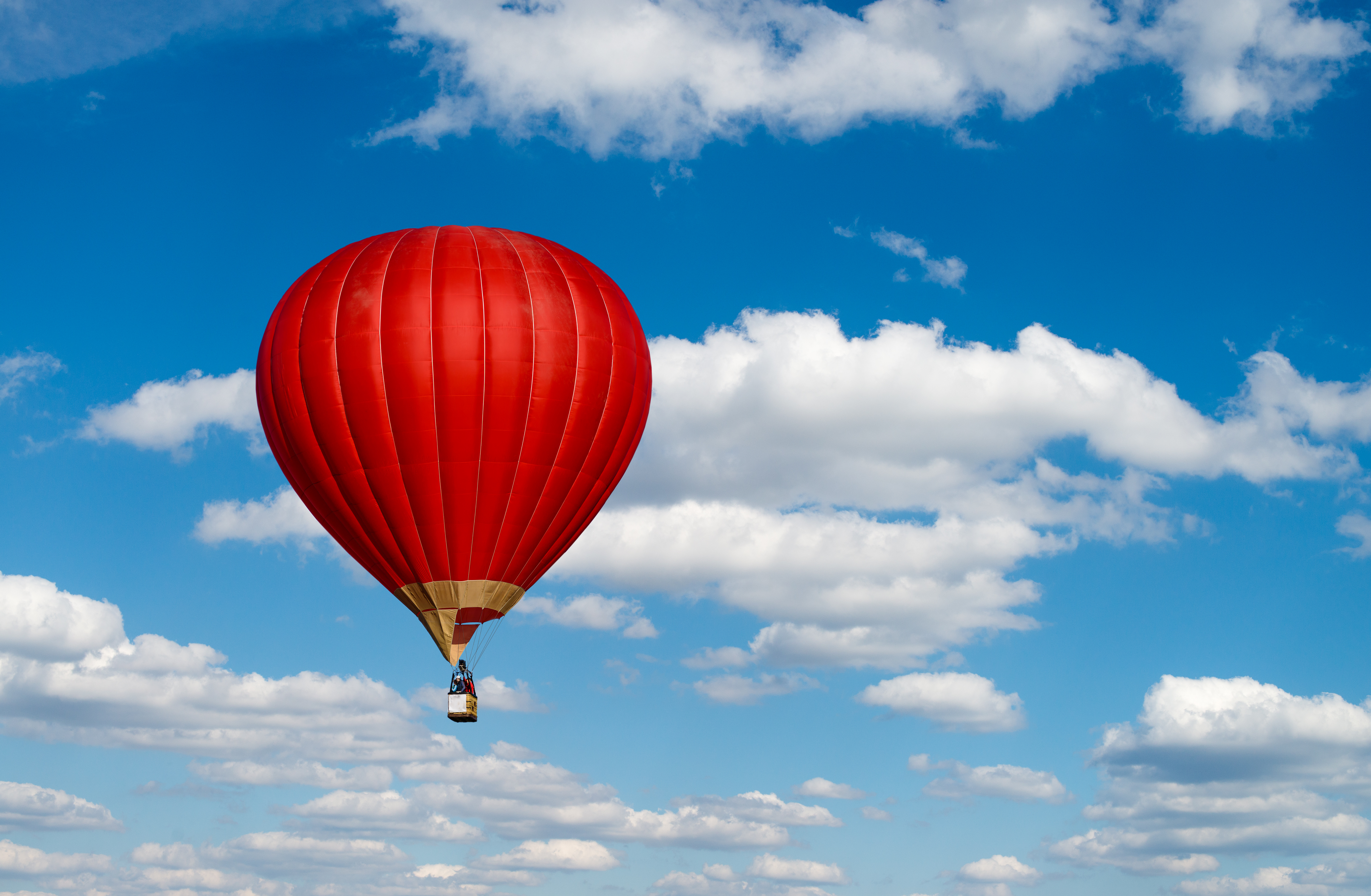 Treat your partner (and yourself!) to a high flying experience with this wonderful trip around Bristol's harbourside and City Centre. You will be greeted with champagne and even given a flight certificate to finish the trip. The weather should also be on your side with conditions looking bright and sunny.
Sunday Stopover at Hotel Du Vin
Event Date: 12 Feb 2017 - 19 Feb 2017
https://www.hotelduvin.com/offers/room-packages/valentines-sunday-stopover/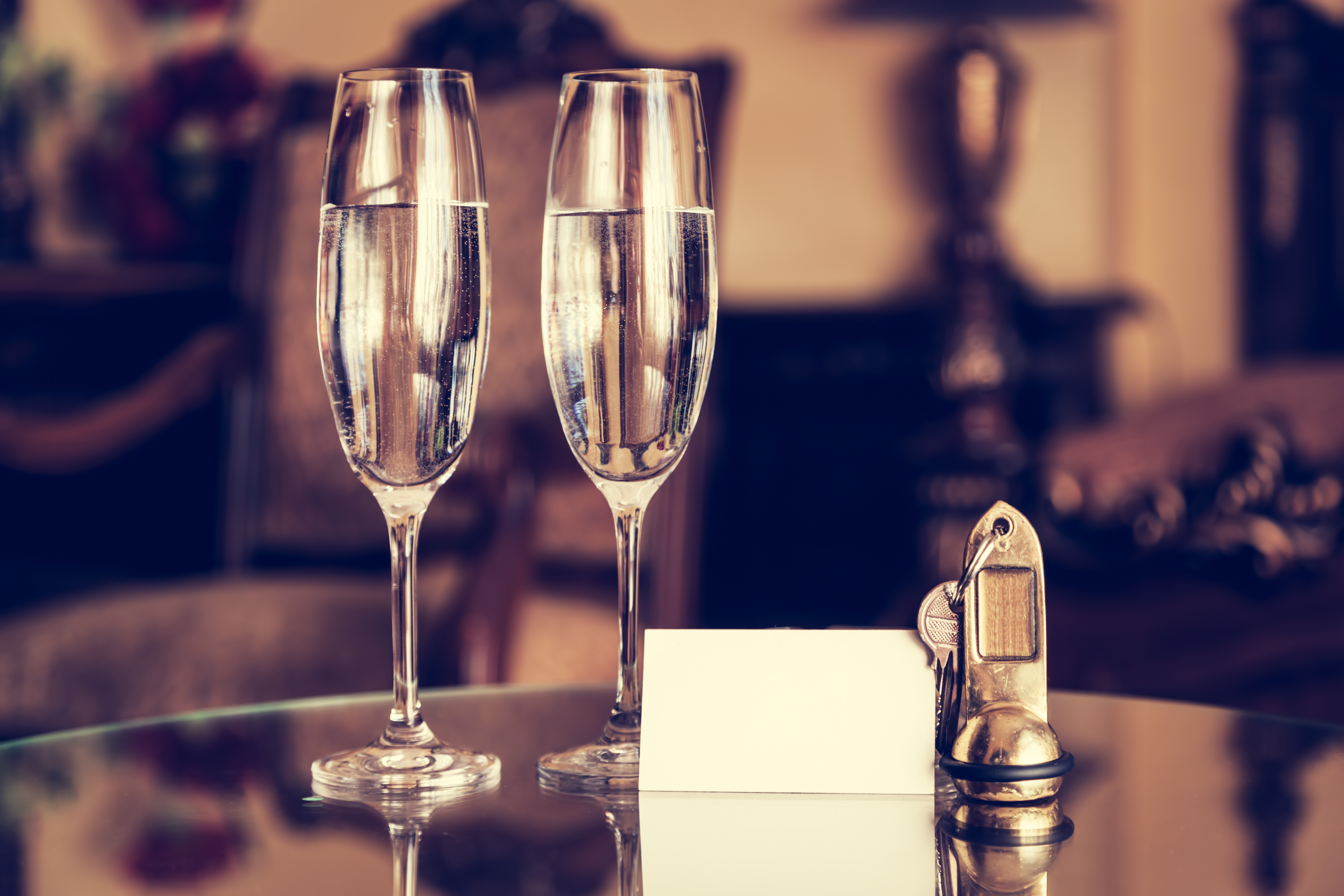 For something a little more in your comfort zone why not book a room at Hotel Du Vin for a truly elegant experience. The popular venue is offering a Valentines package which includes an overnight stay in a beautiful room plus champagne and a romantic meal for two.